FUSHITON.COM
Fushiton Mens High Top Trainers Fashion Platform Shoes Lightweight Breathable Gym Sneakers Comfortable Sports Footwear Casual
stars, based on
12
reviews
color

Beige
Grey
Orange
Red
White
Black
Blue
Dark Blue
Lake Blue
Yellow
WHITEBLUE
size

US6.5/UK6/EU39
US7/UK6.5/EU40
US8/UK7.5/EU41
US8.5/UK8/EU42
US9.5/UK9/EU43
US10/UK9.5/EU44
US11/UK10.5/EU45
US12/UK11.5/EU46
US12.5/UK12/EU47
Description
FUSHITON.COM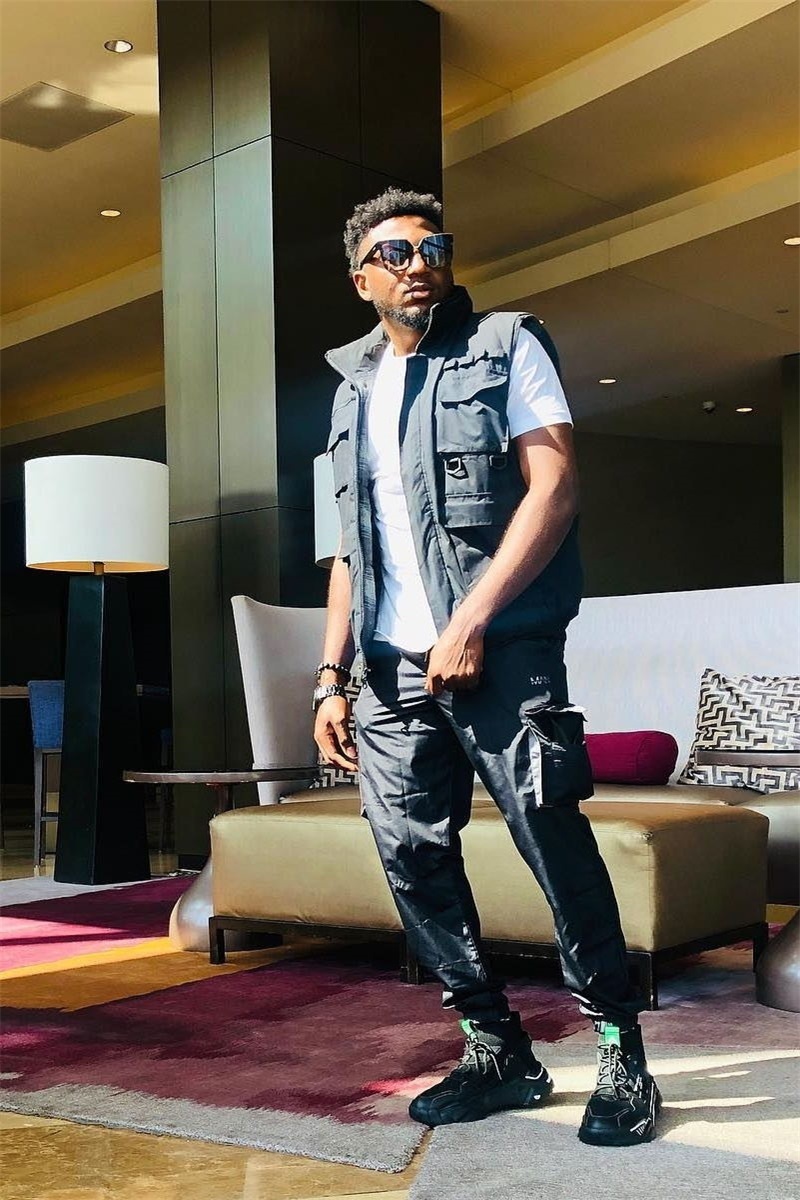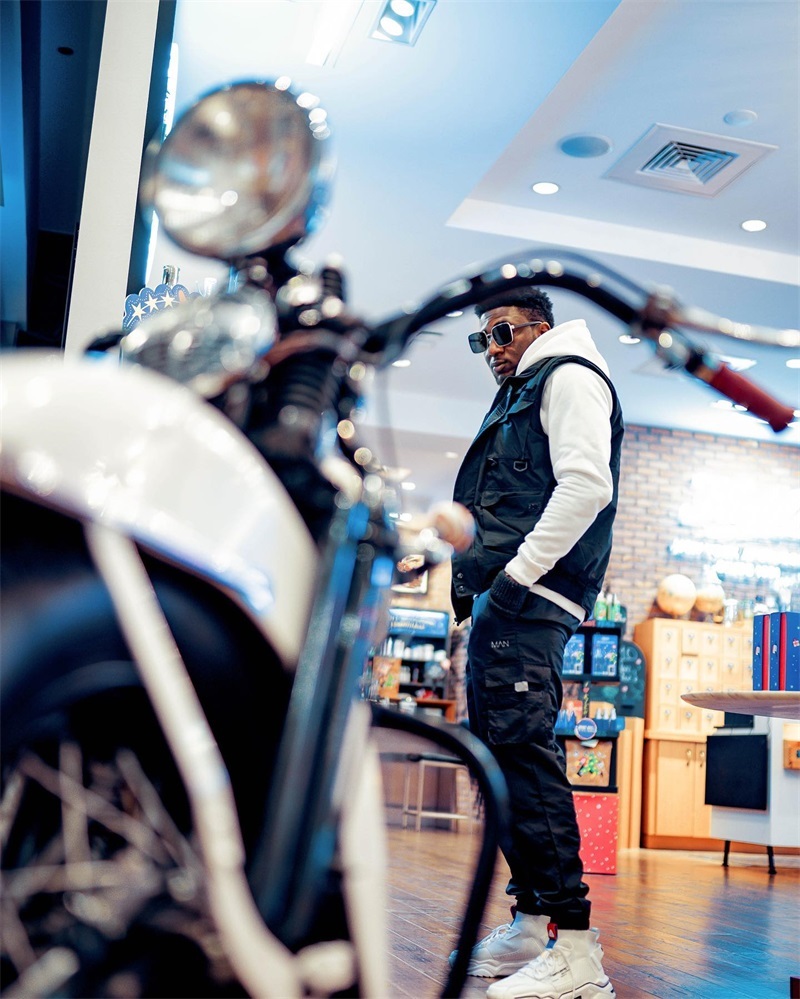 Instagram @krismagaji

·

Breathable & form-fitting knit upper

·

Synthetic leather toecap

·

Pull tab on heel and tongue

·

PVC decoration piece

·

Elastic collar

·

Ultra-lightweight, ethylene-vinyl acetate (EVA) in-sole

·

Hand-colored on the side of the outsole

·

Premium compression-molded phylon out-sole
Customer Reviews ( 12 )
By
J***t
Saturday, 06 November 2021
They are my favorite pair of sneakers, others like them i love them. comfort and durability is A+ I will get more in different colors!
By
A***e
Sunday, 31 October 2021
Trage ihn noch a paar Mal vielleicht dehnt er sich .Er ist leicht stabil dämpfende dicke innensole
By
O***s
Tuesday, 19 October 2021
The shoe fits to size. Looks good. Is light-weight/comfortable. I got them in black.
By
L***n
Monday, 18 October 2021
By
F***0
Wednesday, 01 September 2021
By
m***n
Wednesday, 18 August 2021
Great shoe for a stable footing. The sole of the shoe is very wide at the base and gives you a great surface area of contact for solid footing as you walk. I have a fused ankle that is also a bit deformed and these shoes are really comfortable as the sock just hugs around my ankle bone rather than a thick shoe edge pushing against it. If you have sensitive ankle bones these are great. All around a great looking shoe that gives you a comfortable and stable performance for all day use. Very happy :)
By
D***s
Wednesday, 18 August 2021
i actually have purchased two pair of this style shoe. I should apoligize to the company as i should have written a review ages ago. First I bought a light beige color for my son. He was impressed, he stated the shoes were the most comfortable pair of shoes he has owned, and the shoes support his ankeles. He loved the style, however his friends wanted to know where he got them from. They loved the look, and wanted a pair! The shoes are well made, well priced, and the company wanted to know what I thought about them. Not as a reveiw, just asked what I thought. Not many companies askwhat you think of their product.Well, I saw the light gray shoe, and knew he would like it so I ordered the second pair. He wears the shoes all the time. Trust me, he has other shoes, but he loves the beige and gray. if he discovers there is a black pair, i may end up ordering a third pair!
By
A*
Monday, 09 August 2021
By
S**e
Wednesday, 04 August 2021
By
J***y
Thursday, 29 July 2021
Comfortable and lightweight. Runs a little on the small side. Could do without the writing on the sides.