XIDISO.COM
XIDISO NCE Womens Zipper Sneaker
stars, based on
4
reviews
color

Black
Grey
Beige
Orange
Green
Red
White
Pink
Purple
Dark Grey
size

US W5.5/UK3.5/EU36
US W6.5/UK4.5/EU37
US W7/UK5/EU38
US W8/UK6/EU39
US W8.5/UK6.5/EU40
US W9.5/UK7.5/EU41
US W10/UK8/EU42
US W11/UK9/EU43
US W11.5/UK9.5/EU44
US W12.5/UK10.5/EU45
US W13.5/UK11.5/EU46
US W14.5/UK12.5/EU47
Description
XIDISO.COM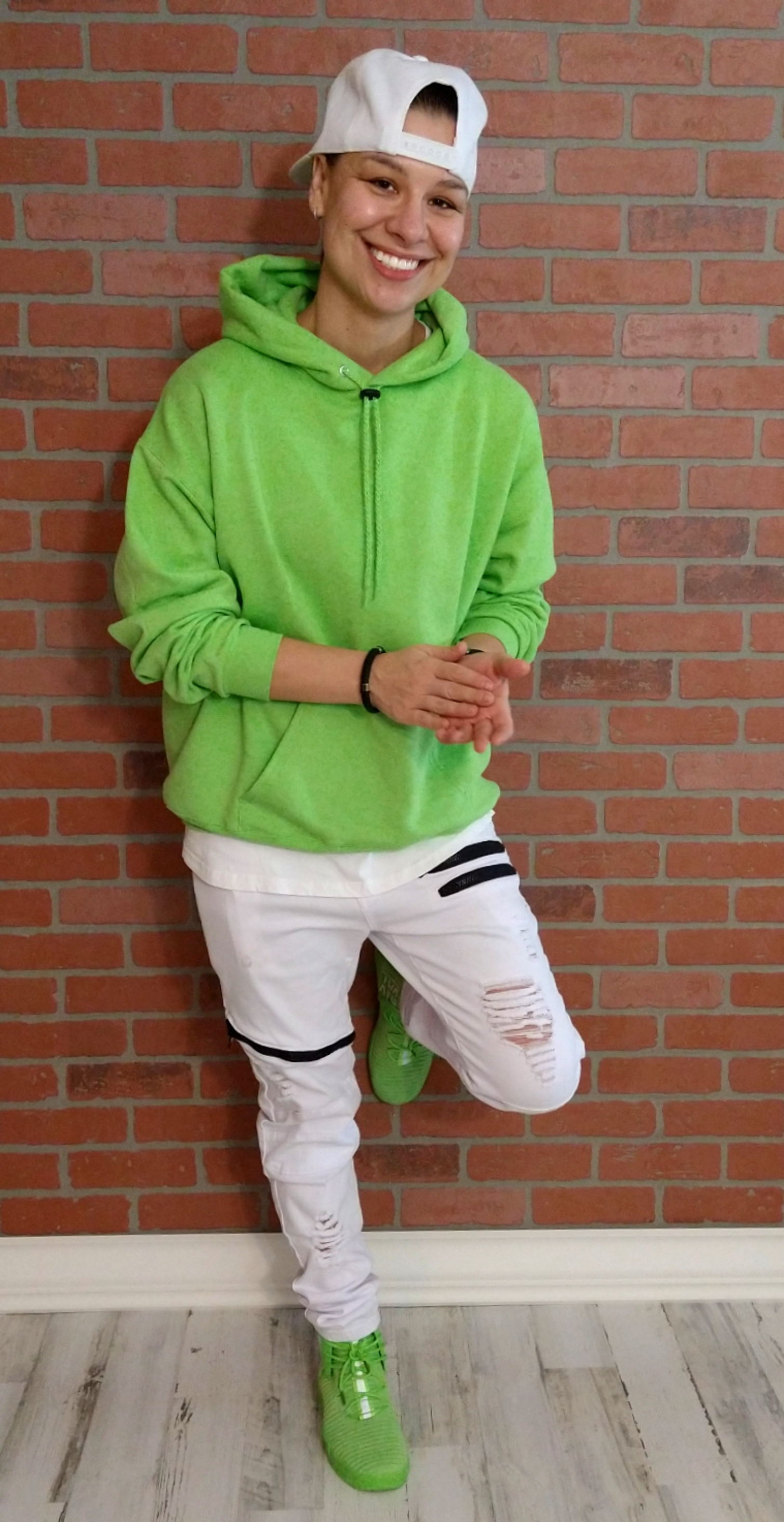 ·

Ex-breathable & form-fitting knit upper

·

Pull tab on heel and tongue

·

Hand printing on the side of the upper

·

Variety of shoelace tying

·

Zippered footwear options make getting shoes on and off easy as pie.

·

Ultra-lightweight, ethylene-vinyl acetate (EVA) in-sole

·

Ultra-lightweight recycled rubber out-sole
Customer Reviews ( 4 )
By
M***h
Tuesday, 11 January 2022
I was skeptical at first. When I first got them they seemed a little cheaply made. But once I put them on. I fell in love. They have a really responsive sole. Feels as if you just bought some insoles for your shoes. The Dr Scholl's gel. Really comfortable. Really breathable as well. But still feels like a regular shoe. Great ankle support as well. The zippers on the back really allow for easy take off and slide on of your shoes. In retrospect so you don't have to tie your shoes everyday. Great color. I got the red ones and love them. Bright. I really hope the last. But I would definitely buy a second pair. Sadly I wish they had more customisation. So you could really make your pair of shoes your shoes. Other than that. I really have no complaints. 40 or so dollars for a decent pair of shoes is a steal. If you are looking for a pair of running, laze around, or just for a casual walk or hike. Look no further.
By
R***y
Monday, 10 January 2022
By
a***M
Sunday, 09 January 2022
So got these for my husband he wears a size 8.5 but at times a size 9. As they did not have a size 9. I took the chance of his size which is 8.5 And it fit perfect. He likes them and I like them as well. Which is why I am ordering my self a pair 😍😍 In my opinion men and women can wear these.